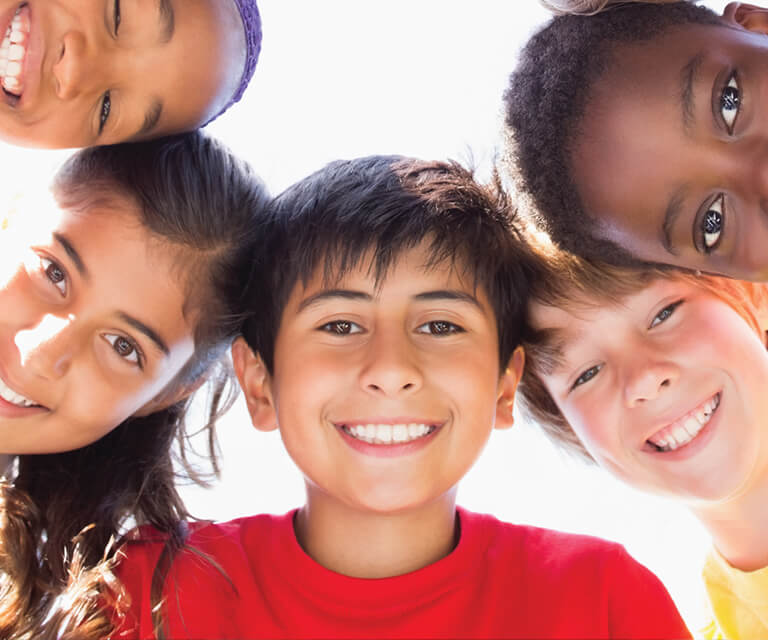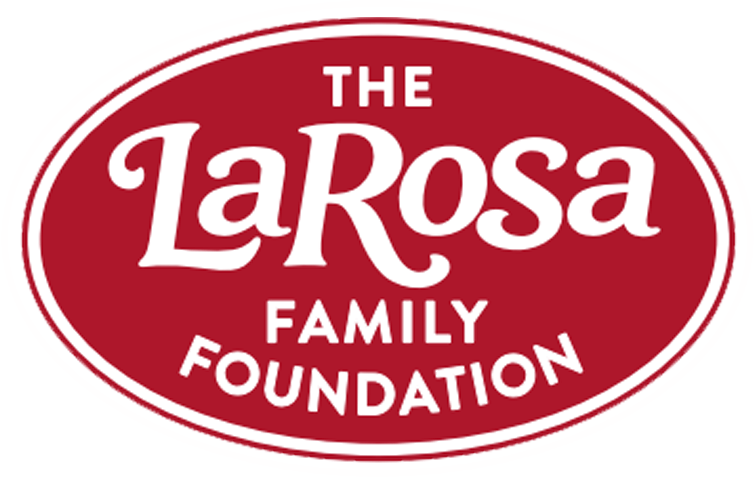 The LaRosa Family Foundation
HELPING BUILD BETTER KIDS. BETTER COMMUNITY. BETTER FOR ALL.
"I believe that children are our future. Teach them well and let them lead the way." The opening lyrics from "Greatest Love of All," the theme song of the 1977 Muhammad Ali biopic "The Greatest," resonated with Buddy LaRosa. Always a boxing fan, he founded Cincinnati Golden Gloves for Youth to help kids be successful both inside and outside the gym. It's perhaps his most well-known community involvement work.
His family, led by sons Mike and Mark LaRosa, wanted to ensure that Buddy's spirit of community service would continue for decades to come. So, on August 25th of 2020, Buddy's 90th birthday, they launched the Foundation with an initial contribution of $90,000.
The LaRosa Family Foundation invests in local programs that offer activities focused on youth/adolescent development through education, athletics and life skill training. Phase 1 of the Foundation's operation will be focused on building on its initial endowment. Under the stewardship of Director Christina LaRosa, the Foundation is actively seeking contributions from organizations and individuals.
For more information on how to contribute, email Director of Community Involvement Cathy Shondel at cshondel@larosas.com.