WELCOME TO MYLAROSA'S!
Get The Best Deals And Offers Created Just For YOU!
Sign up for MyLaRosa's and let us show YOU our love! Just order your LaRosa's favorites and we'll send you special offers by email or text, made especially for you. The more you order, the better the offers get - even FREE food!
With MyLaRosa's, there are no points to track, and no status or special card to maintain. All you need to do is fill out your MyLaRosa's profile, order your favorite food, and we'll do the rest. It's that simple. Enjoy!
SIGN UP & ENTER TO WIN A $300 GIFT CARD!
Random drawing is for new MyLaRosa's signups only, held every 3 months. See terms & conditions here.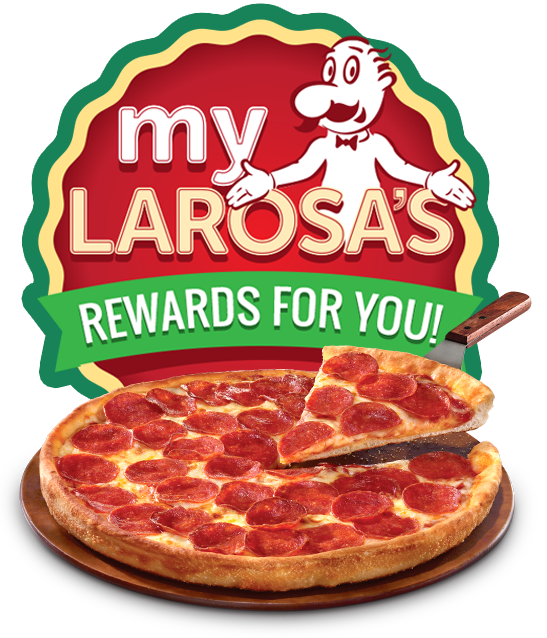 DO YOU HAVE A LAROSA'S ORDERING ACCOUNT?
Not sure? Here's what we mean:
A LaRosa's Ordering Account is created when you order online. If you've ever ordered from our website or our mobile app, chances are you have a LaRosa's Ordering Account. If you've never ordered online, and have only ever placed orders by calling our Guest Service Center, or dining in at one of our pizzerias, then you probably don't have a LaRosa's Ordering Account.