SERVING UP SMILES FOR OVER 60 YEARS
Buddy LaRosa opened his first family pizzeria in 1954. From the beginning, his idea of great service was simple- he liked to make people smile. Each Guest, every day. It became our standard of service at LaRosa's. We prepare the foods you love, just the way you love them, wherever you want them. Bringing a smile to your face is why we come to work every day.
ENJOY A MEAL AT OUR TABLE OR YOURS
Sometimes, you want to relax and have lunch or dinner with friends or family. That's when we're ready to make you smile in one of our comfortable dining rooms. Families love to bring their kids to see us…and we love kids!
Other times, you crave LaRosa's food, but you're pressed for time. That's why our entire menu of over 40 family recipes and other Italian favorites is available for carry out or delivery, too. Enjoy your meal anywhere - at home, at the office, or on the go. Wherever you are, we'll be there to make you smile!
SERVICE THAT MAKES SMILES
We work hard to make each Guest smile, every day. It was Buddy's way and is still our service standard. So, whether you order online, by mobile app or by phone, if you ever have a question or need help with an order, visit contact us or call 513-347-1111 or 888-LAROSAS (free call). We'll be there to help you.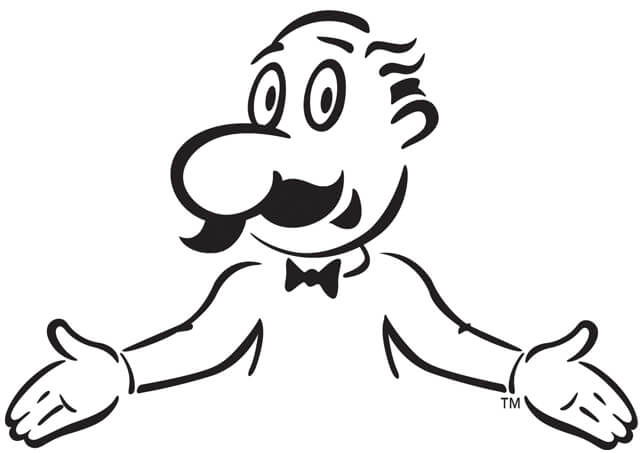 GUARANTEE
Our goal is to provide every guest with excellent service, excellent quality and excellent value- every time. If we fail to meet your expectations, just let us know. We will make things right.