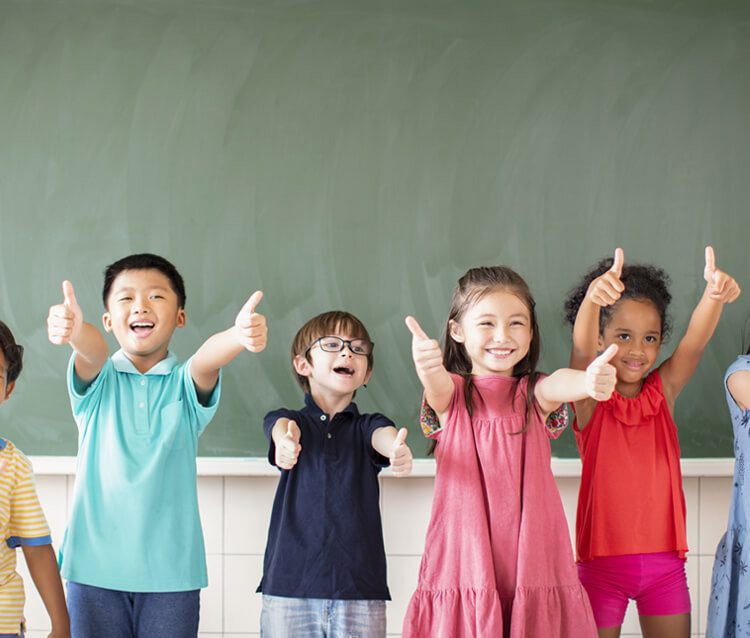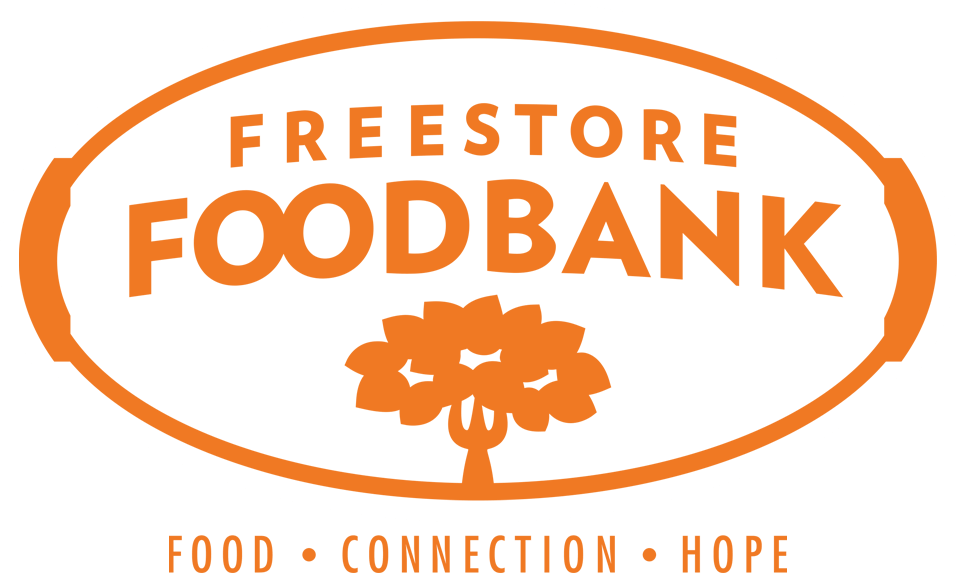 WE'RE TEAMING UP WITH THE FREESTORE FOODBANK TO HELP FEED KIDS IN NEED
Kids can have it tough these days. Especially kids who get their main meal at school and can go without after school and during the summer. That's why we're helping Freestore Foodbank School Pantries. They give kids and their families free, easy access to basic groceries year 'round.
Here's How You Can Help: Buy a Buddy Card.
Beginning immediately, we're selling Buddy Cards at all our pizzerias and online for just $10. The Buddy Card has 14 "buy any large pizza, get a large cheese pizza, FREE" offers for pick up or dine in, and it's good for a year. For every Buddy Card sold, we'll donate $5 to help over 60 school pantries all over the tristate.
Buy a Buddy Card in person at any pizzeria or add one to your order when online ordering, using our app or when you call 513-347-1111 or 888-LAROSAS. We'll even bring a newly purchased Buddy Card with a delivery order!
ABOUT FREESTORE FOODBANK SCHOOL PANTRIES
In many tristate communities, a large percentage of students rely on free and reduced breakfast and lunch at school, and the absence of these meals, at night, and during holiday breaks and summer, puts enormous strain on local families.
School Pantries were designed to provide permanent on-site food assistance at local schools with high food insecurity rates. This newer method of addressing food insecurity for families places pantries on school grounds with the purpose of having year-round accessibility to meal prep items, student-friendly snacks, and health and hygiene items.
Learn More